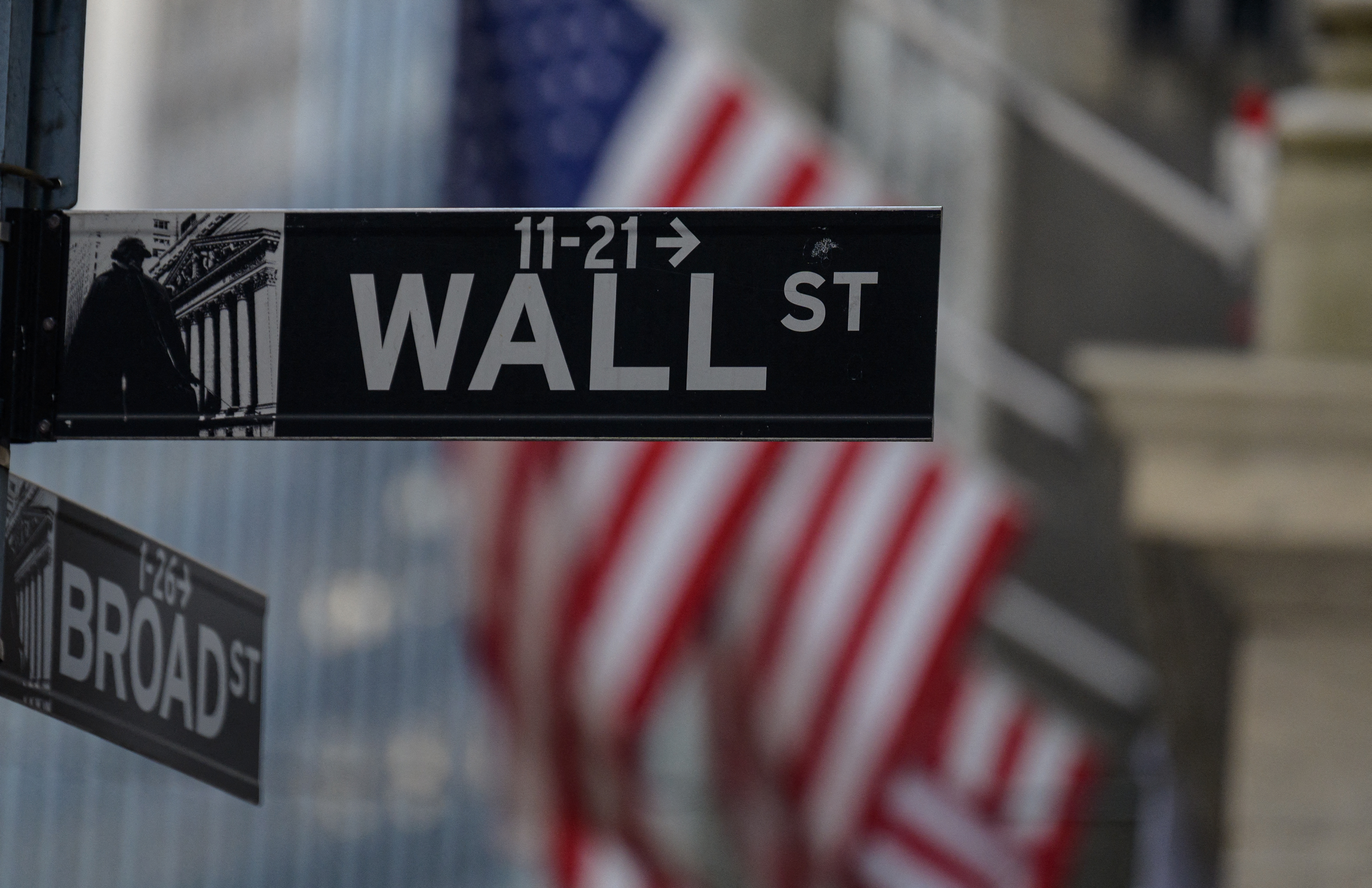 Should lawmakers be allowed to trade stocks? Joe Biden will leave the decision to Congress
The White House said on Tuesday that President Joe Biden would leave the debate over stock trading to congressional lawmakers, some of whom have proposed legislation banning such a practice for their colleagues.
White House press secretary Jen Psaki was asked during a briefing whether Biden thinks lawmakers and their wives should be allowed to own and trade stocks.
"The president didn't trade individual stocks when he was a senator. That's how he approached it," Psaki told reporters. "He also thinks everyone should be held to the highest standard, but he'll let congressional leaders and congressmen figure out what the rules should be."
The response comes as a number of bills have been introduced to ban lawmakers from trading stocks.
Democratic Senators Jon Ossoff and Mark Kelly introduced the Congressional Stock Trading Ban Act last week. The legislation would require lawmakers, their spouses and dependent children to place their stock portfolios in a blind trust.
Ossoff and Kelly said the intent was to prevent members of Congress from using any insider information gathered through their elected office for personal gain. The penalty for violating the law would be a fine equal to the amount of their entire salary.
Kelly said the bill "will end corrupt insider trading and ensure congressional leaders are focused on getting results for their constituents, not their stock portfolios."
Their legislation contrasts with House Speaker Nancy Pelosi, who told reporters in December she was against banning stock trading after several progressives, including Rep. Alexandria Ocasio-Cortez and Senator Elizabeth Warren, condemned this practice.
"We are a free market economy," Pelosi said at the time. "They should be able to participate in that."
Republican Sen. Josh Hawley also announced he would introduce the Insider Trading Ban Act to Congress, which would ban lawmakers and their spouses from buying and trading individual stocks. Members should divest of any prohibited assets or place those assets in a blind trust for the remainder of their term. Unlike the Ossoff and Kelly bill, the ban does not apply to dependent children.
Under Hawley's bill, those who break the rules will have to turn over any illicit profits to the US Treasury.
"Year after year, politicians somehow manage to outperform the market, buying and selling millions of shares of companies they are meant to regulate," Hawley said in a statement. "Wall Street and Big Tech are working hand in hand with elected officials to enrich each other at the expense of the country."
Newsweek reached out to Ossoff, Kelly and Hawley to comment on the White House statement, but did not receive a response before publication.
Updated 1/18/22, 3:35 PM ET: This story has been updated for clarity.