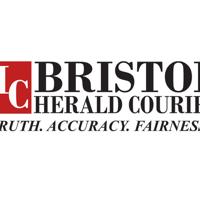 Our Take: Members of Congress Should Not Trade Stocks | Editorial
There is a bill coming from US Senator Jon Ossoff of Georgia that deserves bipartisan support, but surprisingly it is already facing opposition from the Speaker of the House.
Ossoff, the first-year senator who helped transfer control of the Senate to Democrats in a decisive run-off election a year ago, wants to ban members of Congress and members of their immediate families from trading in stocks individual.
We have seen members of Congress abuse this privilege by purchasing individual stocks, allegedly after receiving inside information at a congressional hearing or through inside communications. It is not fair. Business executives who engage in this type of insider dealing usually find themselves fined or imprisoned. For Congress, that seems to be part of the payoff.
Just recently, it was revealed that Kentucky Senator Rand Paul did not disclose that his wife bought shares in a company called Gilead. This company makes the popular COVID-19 treatment, remdesivir. The share purchase was made on February 26, 2020.
Congressional stock market strategy has not been confined to one side of the aisle. New Jersey Representative Tom Malinowski, a Democrat, did not disclose more than $ 1 million in transactions at medical and tech companies during the pandemic, according to Associated Press reports.