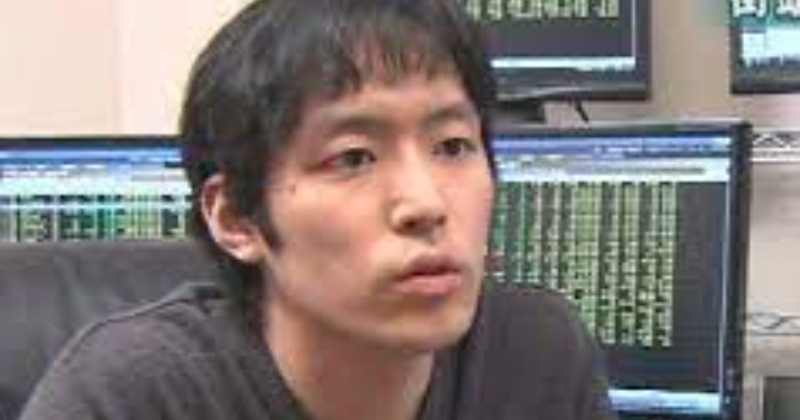 This is how the Japanese stock trader turned $ 13,000 into $ 153 million!
Famous Japanese trader Takashi Kotegawa is one of his most famous intraday traders, who made his fortune trading stocks on the Tokyo Stock Exchange in the early 2000s. Apparently he developed a small account of around 13,600 $ 153 million in just 8 years! In fact, he even made millions per trade sometimes.
Who is Takashi Kotegawa?
Also known in the Japanese business community by his chat room username "BNF" and often referred to as "J-Com man", Takashi Kotegawa was born on March 5, 1978., in Ichikawa, Chiba, Japan. He is said to have started trading stocks on the Tokyo Stock Exchange in the 2001 bear market. Although he is a multimillionaire and one of the most popular intraday traders in Japan, he is considered a humble man and does not buy. of luxury cars. or eat sumptuous meals.
However, one thing he allegedly splurged on was a top-floor apartment he bought for 400 million yen.
Also read: This woman retired at age 35 with Rs 10 Crore in savings and investment. here's how
Takashi's big shot
In 2005, Takashi made millions from a single transaction in J-Com Holdings after its IPO on the Tokyo Stock Exchange.
This opportunity was due to a mistake made by a Mizuho Securities trader, who accidentally sold 610,000 shares at one yen each instead of selling one share at 610,000 yen! This huge sell order caused the share price to crash, and of course Takashi saw an opportunity there.
He bought 7,100 shares as the price fell. While he chose to sell part of his position during the rebound and held shares overnight, he would have made over $ 17 million by the end of this trade.
Also read: The "Coupon Man" of Japan who used coupons as second cash for 37 years
Takashi Kotegawa's business strategies
It is natural to wonder about the "magic" strategy that Takashi used to make millions on the stock market.. But all of this has been made clear to this day due to the lack of adequate details about it. He also doesn't share every transaction publicly or a lot of information about how he made his millions.
But apparently, he's believed to think it's easier to make money in bearish markets than in bullish markets, and is looking for short-term rebounds for falling stocks.
Some people describe Takashi Kotegawa's trading strategy as divergence day trading, in which he uses indicators such as Bollinger Bands, Relative Strength Index (RSI), Volume Ratio, and 25 Moving Average. days for decision making. He also supposedly likes to buy stocks that are at least 20% below the 25-day moving average and then profit from the rebound.
And, as the markets are constantly changing, he tends to tailor the percentage he seeks based on the overall market and individual sectors. He also has an idea of ​​how stocks in different sectors move and how quickly they bounce back, and then make his decisions accordingly.
More importantly, like all day traders, he too likes to capitalize on momentum, especially when the market is down.
Also read: Man Uses "Unique Idea" to Earn Rs 2.17 Crore in Credit Card Rewards. This is how he did it
To learn more about this exciting financial news, click here.
Click here to download the CRED