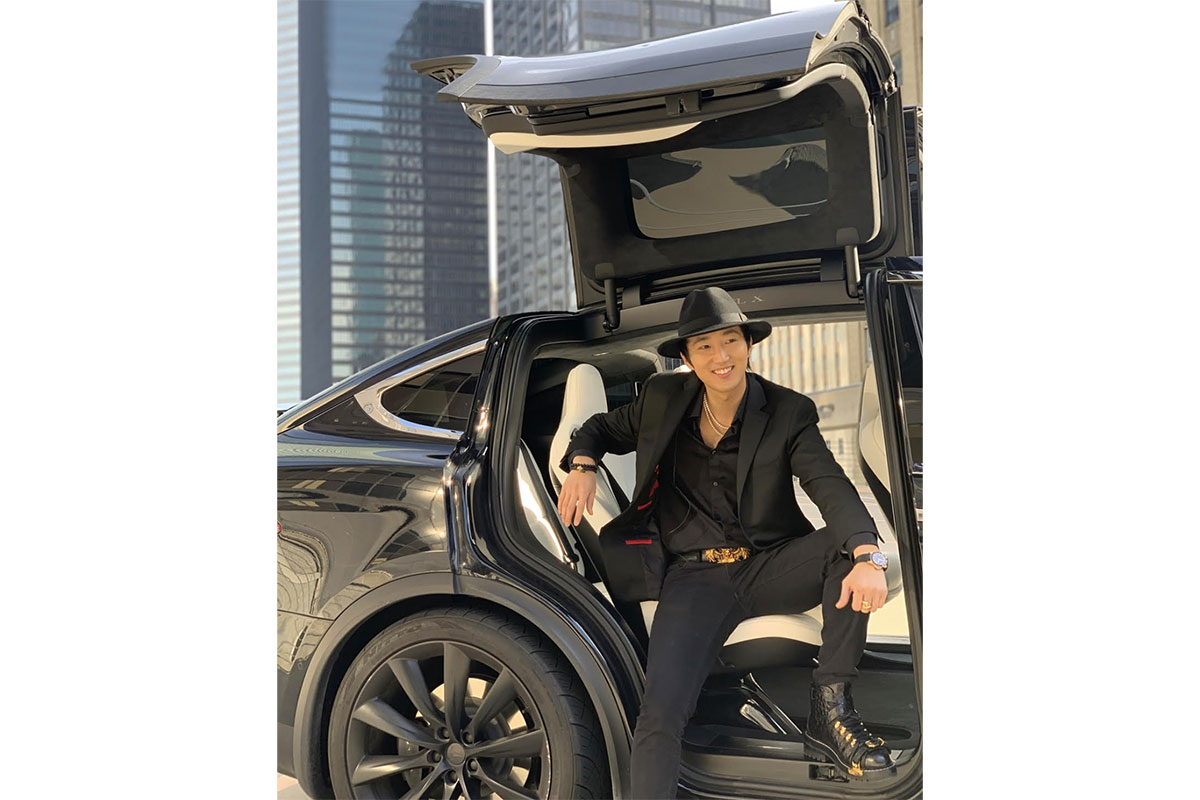 How David Kang overcame challenges to become a top stock trader
The stock market can be one of the most difficult markets to break into for success. In addition to the complex nature of the markets, there are many barriers. Beginners in the field can easily find themselves making losses, especially if they don't have a viable strategy. It also requires a thorough analysis of the general nature of the stock market, including a careful examination of trading dynamics. All of these factors add up to a trader needing resilience and skill to maneuver towards success. The lucrative nature of the industry attracts many traders, but only a few have a taste for success.
David Kang is one of the best day traders with years of experience in the field. He is a self-made millionaire who has overcome many challenges to succeed in this highly competitive field. Along with building his business empire, David also devotes some of his time to training and educating others on success in business. He manages a high level trading team which he enjoys building by explaining his personal trades and guiding each member to their own level of success.
by David unparalleled work ethic and integrity in the business have earned him recognition and success in the industry. He was repeatedly named in the top 10% of disciplined stock traders in trading communities such as Twitter and StockTwits. His success has influenced and attracted a massive following, with many people following him on StockTwits. He also enjoys a massive following on social media, with thousands of people watching him to learn and understand various aspects of the market.
Many don't know that David has one of the most inspiring success stories in stock trading. He entered the market at 18 as a broke violinist from a lower-middle-class family. Both of his parents had been injured and lost their jobs, and he decided to funnel all of his savings into the stock of a biotech company. At the time, David was following a random trader on StockTwits who inspired him to start his trading journey.
Being a newbie in a very volatile industry was a challenge for him. It was often an emotionally draining experience, and he often had to rely on his psychology classes to calm himself down and contain himself. But through hard work and dedication, David succeeded on the pitch after many failed attempts. He is now one of the top traders with a massive trading portfolio while inspiring others to join the trade.
David wants to take their sales team to the top in education and resources. It aims to train the best traders and help create several student millionaires. He has already helped his parents retire and achieved almost everything he ever wanted. David's goal now is to give back by teaching and seeing others succeed.
David believes in working hard and smart, setting goals and staying focused on them. Plan ahead, because if you don't plan, you plan to fail. You also need to have confidence and believe in yourself and never give up. Everyone has their ups and downs, it's part of life. It's normal to get knocked down, but don't stay too long. Learn how to get up quickly and fight back harder. There is always something to gain, even from your losses. Learn from your losses and keep finding ways to improve.
Members of the Las Vegas Review-Journal editorial and press team were not involved in the creation of this content.