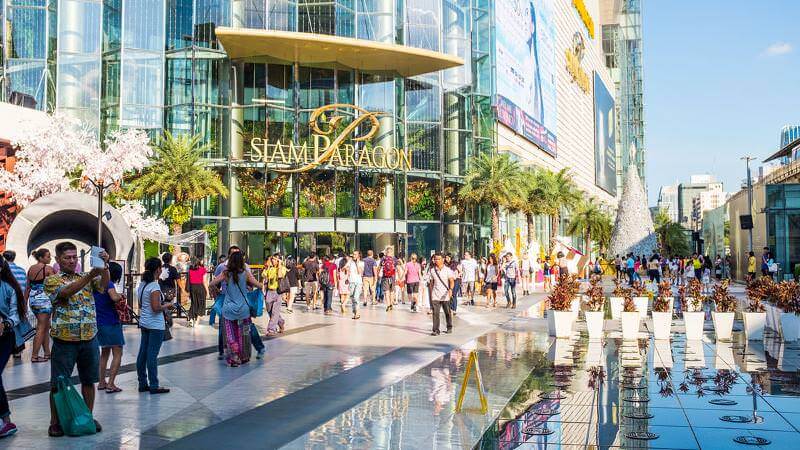 How to Buy and Trade Stocks in Thailand: A Complete Guide
International exchanges often amount to high fees. You can save money by using a brokerage firm based in the country in which you are buying stocks.
For example, Boom Securities will charge you a minimum of 1500 THB (~ US $ 50) per trade. The same commission costs closer to THB 60 (~ $ 2) through a Thai brokerage account.
Large commissions may be appropriate if you make large transactions. Otherwise, the US $ 100 round trip transaction fee is a deal breaker for many people.
Having said that, you will likely need a long term visa to open a brokerage account in Thailand.
Having a 30-day tourist stamp will not be enough. There are several exceptions and it depends on the specific bank. Still, I won't mess things up by telling everyone where to go on a public article.
Buying stocks in Thailand is much easier if you are already a resident on a long-term visa. Simply go to Bangkok Bank Headquarters on Silom Road and open a Bualuang Securities account. They will guide you through the process.
Non-residents have two main options. First of all, you may face higher brokerage fees and open an account outside of Thailand. Second, you can buy mutual funds in Thailand using a normal bank account rather than a separate brokerage account.
Some Thai banks allow foreigners to open a bank account with a tourist visa. But you have to open a real trading account, which requires long term residency, in order to buy individual stocks and ETFs.
If you prefer managed funds or are just not a resident, Bangkok Bank also offers the largest selection of mutual funds and ETFs in Thailand. Whether or not they allow you to open a bank account as a tourist seems to depend on the branch and the employees.
Aberdeen Asset Management benefits from some of the best performing funds in Thailand. Unfortunately, their policy does not allow non-resident aliens to open accounts.
Step 2: Trade stocks by Thailand
With the hard part out of the way, you are now ready to start buying Thai stocks. I will not cover specific trading strategies or recommendations in this guide. Here's a quick rundown of what to expect.
The Thailand Stock Exchange has around 600 listed companies and is Southeast Asia's second largest in terms of market capitalization after Singapore.
For mechanics, you should feel comfortable trading in Thailand if you have traded elsewhere.
Market orders, limit orders, stop loss orders, and other types of transactions that you are probably familiar with in your home country are all supported in Thailand.
The stock exchange is open from 10 a.m. to 4:30 p.m. with a lunch break from 12:30 p.m. to 2 p.m.