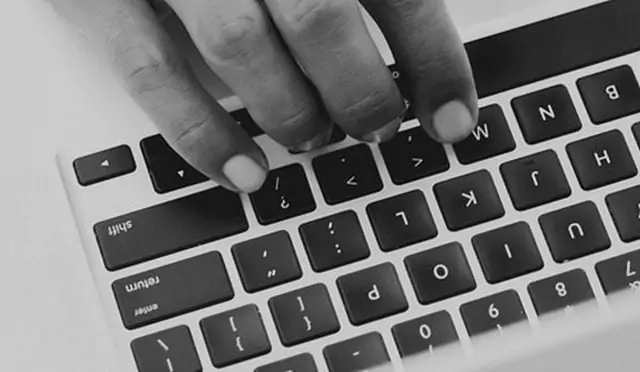 How UK Investors Can Trade Stocks on the Canadian Stock Exchange
There are several scholarships in Canada, but accessing them from the UK and Europe is not always that easy.
The Canadian stock market gives investors access to a variety of businesses ranging from commodities and financial services to technology and industrial products. According to Interactive investor, the top five stocks bought in the second quarter of 2021 were Hut 8 Mining Corp (HUT), Galaxy Digital (GLXY), Hive Blockchain Technology (HVBT), Neo Lithium Corp (NLC) and Greenbank Capital (GBC).
On most brokerage platforms, investors can trade US stocks. Therefore, if Canadian companies are double listed on an exchange like the New York Stock Exchange, they are quite easy to buy and sell.
The largest exchange in Canada is the Toronto Stock Exchange, which is made up of companies like the Royal Bank of Canada (RY), Shopify (SHOP) and Brookfield Asset Management (BAM).
Brokers such as Interactive Investor, Interactive Brokers, Hargreaves Lansdown, Degiro, Fineco, Saxo Trader and Trading 212 are some of the providers that allow you to buy Canadian stocks that are only listed on the Toronto Stock Exchange (TSX) , who belongs to TMX Group. They also own the junior TSX Venture Exchange.
For example, AJ Bell YouInvest offers trading in several international markets, including Canada, for stocks available as CDIs, which are UK securities that have an underlying interest in a foreign security and can be easily bought and sold.
According to AJ Bell, if you invest in Canadian stocks within a Stock and Equity ISA, Lifetime ISA, Junior ISA, or through a trading account, there is a form called NR301. which must be completed, which allows investors to benefit from a reduced tax rate of 15%, against the full withholding tax rate of 25%.
However, there are other exchanges in the country which can also be viewed.
The CSE
The Canadian Securities Exchange (CSE) has approximately 700 listed securities of primarily small-cap issuers. The most important sectors represented are technology and mineral exploration, with companies such as Cannabix Technologies, Happy Supplements and Asante Gold Corporation listed on the stock exchange. It is therefore particularly interesting for those looking to invest in smaller and innovative companies.
For those interested in cannabis or blockchain for example, there are at least 173 and 33 related stocks, respectively. Most publicly traded companies have a market capitalization of less than C $ 50 million, some of which exceed C $ 100 million.
In the UK, shares traded on the CSE are eligible for SIPP under tax law. Traders interested in these stocks will need to enter into swap agreements to access price information on these exchanges and may need to perform a suitability assessment to allow the broker to assess whether you have the experience and skills. knowledge necessary to understand the risks involved.
Although stocks may not appear on a trading platform, it is possible to open a request with a broker to see if they will give access to those stocks. Brokers will usually only quote prices for stocks that are popular or for which there has been at least one previous trader demand.
Interactive brokers and Killik & Cie give investors access to CSE shares. In Germany, investors can also use ING-DiBa.
AND F
The easiest way to invest in the Canadian stock market, while ensuring diversification, is to use exchange-traded funds or trackers. There are four that follow the MSCI Canada Index, which are:
ETF UBS (LU) MSCI Canada UCITS ETF
iShares MSCI Canada UCITSETF;
HSBC MSCI Canada UCITS ETF USD;
Xtrackers MSCI Canada UCITS ETF
The total expense ratio of these ETFs ranges from 0.33% per annum to 0.48%.
Related