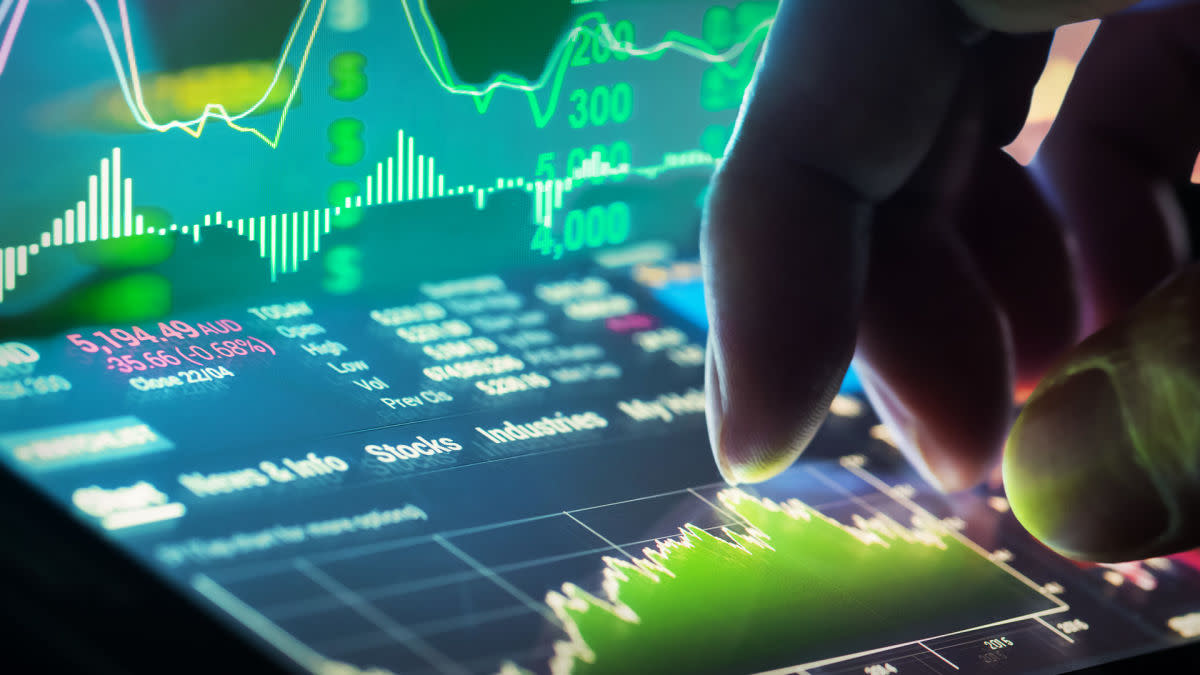 How fear shapes market direction, how to trade stocks on Tuesday
Bob Lang and Chris Versace, portfolio managers on Action Alerts PLUS, provided some insight into how the club is approaching Tuesday's market in the video above.
So what's going on with the market?
Shares in the United States rebounded after Monday's sell-off in Tuesday's trading session.
"Stocks were also boosted by a stronger-than-expected reading in services activity in September, the main component of U.S. GDP growth, which rose 1 point to 61.9, well above the 50 point bar separating growth from contraction ", The streets Martin Baccardax.
Baccardax also noted that pressure on investors was still present. He said that "the global energy crisis is pushing oil prices to their highest for seven years, inflation dynamics are accelerating amid supply chain disruptions and soaring costs of gasoline. inputs, and the specter of a US default as lawmakers continue to haggle over extending the country's $ 28.4 trillion debt ceiling. "
One thing to watch out for
On the member-only show Action Alerts PLUS yesterday, Versace said he was watching PepsiCo (DYNAMISM) – Get the report from PepsiCo, Inc. earnings.
PepsiCo said core earnings for the three months ended Sept. 4 were $ 1.79 per share, up 7.8% from the same period last year and 6 cents from ahead of analysts' expectations.
"We are pleased with our results for the third quarter as we have experienced very strong growth in net sales while navigating cautiously in a dynamic and volatile supply chain and cost environment," said the CEO Ramon Laguarta. "Based on our year-to-date performance, we expect our organic revenue for the full year to grow by approximately 8% and earnings per share in constant base currencies will increase by approximately 8%. 'at least 11%'
Watch the whole Daily recap here.