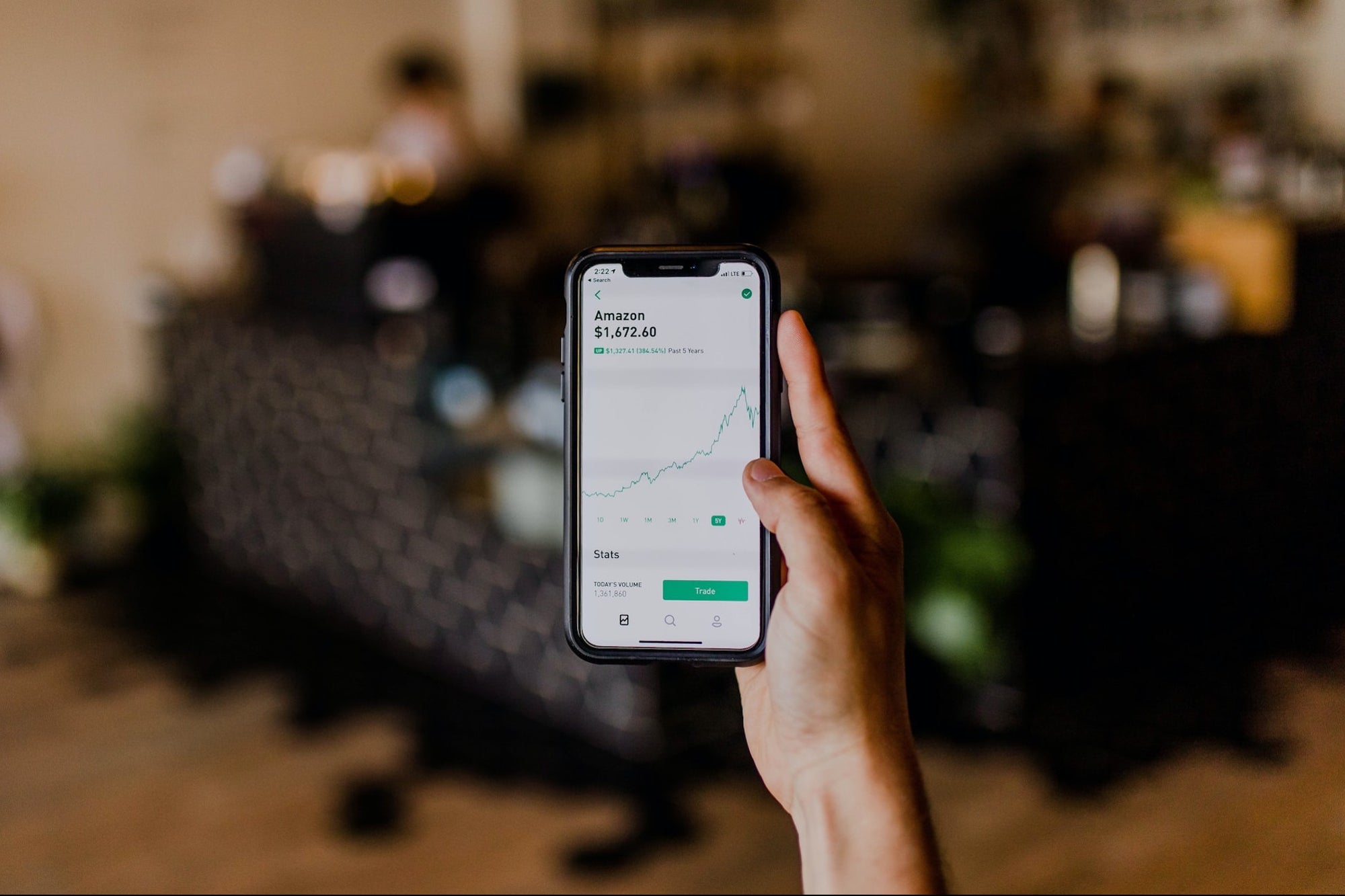 Learn profitable stock trading strategies in just two hours
As the economy struggles, the stock market continues to hold steady, bringing profits to those who weathered the storm at the start of the COVID-19 pandemic. Whether you've seen a drop in income or are looking for a way to diversify your assets, the stock market can present attractive options for creating and securing more wealth.
In the Quick Start Online Stock Options CourseYou'll learn stock trader John Carter's High Probability Squeeze Setup that identifies profitable options opportunities to help you land exceptional gains.