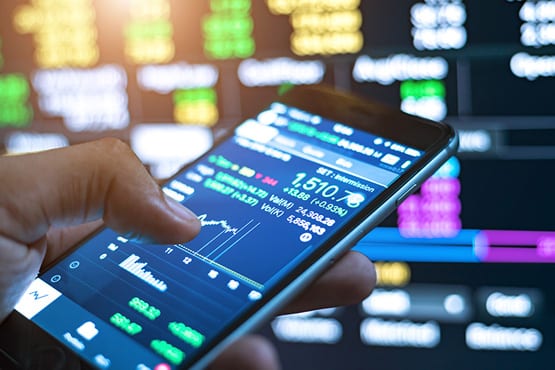 The Almanac of Stock Traders and the January Effect
In our Stock Trader's Almanac 2020, we illustrate that the effect of January, where small caps start to outperform large caps, actually begins in mid-December, notes Jeffrey Hirsch, editor of Almanac of the stock market operator.
The first signs of the January effect can be seen by comparing iShares Russell 2000 (IWM) at SPDR S&P 500 (SPY) since December 16. The majority of small cap outperformance normally occurs in mid-February, but the strength can last until mid-May, when indexes typically peak seasonally.
The first indicator to record a reading in January is the Santa Claus Rally. The seven-day trading period began at the opening on December 24 and ends at the close of trading on January 3. Normally, the S&P 500 shows an average gain of 1.3%. The failure of stocks to recover during this time tends to precede bear markets or times when stocks could be bought at lower prices later in the year.
On January 8, our first five-day "early warning" system will be in place. In the years leading up to the presidential elections, this indicator has a strong record. In the last 17 years of presidential election, 14 full years have followed the leadership of the first five days. The full-month January barometer has a slightly weaker track record in presidential election years, with 12 of the past 17 full years following January's leadership.
Our flagship indicator, the January barometer created by Yale Hirsch in 1972, simply indicates that the S&P is moving forward in January, so the year is going. It came into effect in 1934 after the Twentieth Amendment moved the date for convening new congresses to the first week of January and presidential inaugurations to January 20.
The long-term record has been staggering, an accuracy rate of 85.5%, with just ten major errors in 69 years. Major mistakes occurred in the secular bear market years of 1966, 1968, 1982, 2001, 2003, 2009, 2010, and 2014, and again in 2016, as a mini-bear came to an end.
The tenth and final mistake came in 2018, as a hawkish Fed continued to raise rates even as economic growth slowed and long-term interest rates fell. The market position on January 31st will give us a good reading of the year to come. When these three indicators match, it has been prudent to heed their call.
Subscribe to Stock Trader's Almanac here …