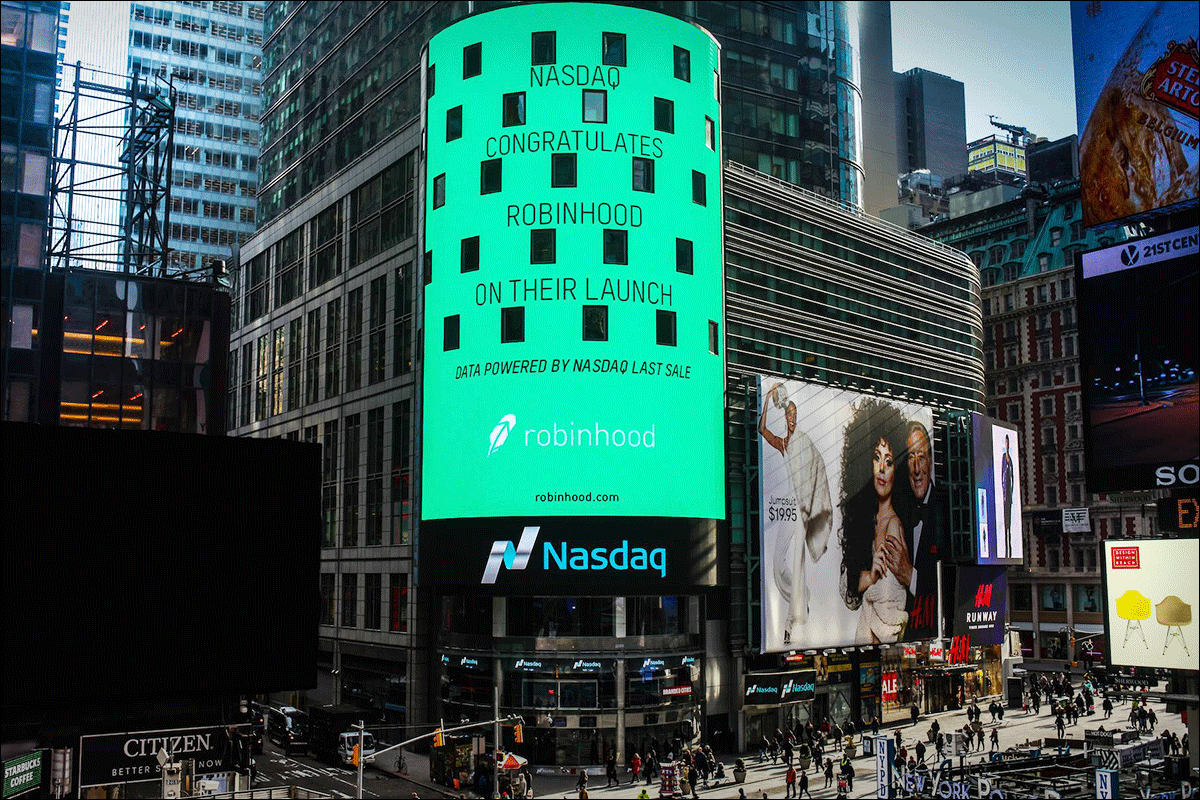 Robinhood users have found a way to get unlimited leverage to trade stocks
Users of the free online Robinhood stock trading app found an issue on the platform that allowed them to use unlimited leverage to buy stocks.
Users of Reddit's WallStreetBets platform discussed the bug, dubbed "the infinite money cheat code," which allegedly allowed a user to open a $ 1 million position using just $ 4,000 from its own funds. These details are according to Bloomberg.
For a fee of $ 5 per month, Robinhood traders can buy stocks on margin or borrow money from Robinhood to buy more stocks than they would otherwise have if they had to finance their purchases with their funds. own funds. But the problem with this premium service, Robinhood Gold, creates a cycle in which the more money a user borrows, the more money Robinhood will lend them. This cycle is triggered when Robinhood accidentally adds borrowed amounts to the calculation of the capital available to a user.
Robinhood spokesperson Lavinia Chirico told TheStreet the following:
"We recently identified a small number of accounts engaging in problematic trading activity on our platform. We quickly restricted these accounts and carried out a permanent update of our systems intended to prevent anyone from engaging in this. trading model. We will continue to closely monitor any type of abusive activity on our platform and take appropriate action. "
Whether this turns out to be a major financial problem for Robinhood remains to be seen. For now, the company is worth $ 7.6 billion at the time of its last round of venture capital funding. Robinhood is a free trading platform, but in addition to the monthly fee of $ 5 that it charges users who wish to borrow, it also makes money from users' unused money and receives money from trading at high frequency and payment order flow. charges users for services such as live brokerage over the telephone and certain foreign stock transactions.