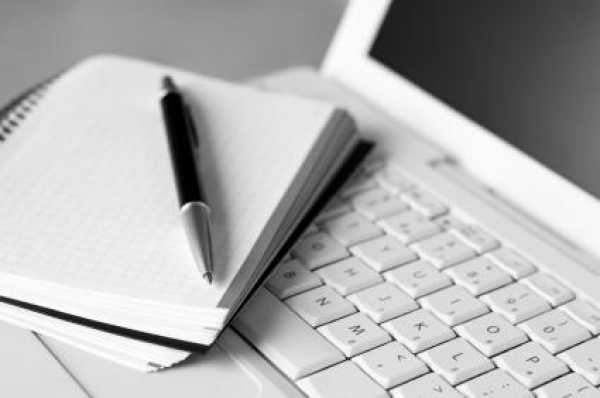 2. Buy industry blue chips
If you are looking for an even higher return than index funds, consider buying blue chip stocks, which are well-established and financially sound companies. These stocks are known to perform well during downturns, have an established record of steady growth, and have widely accepted products and services around the world.[1] If you're not sure which blue chip is right for you, start by analyzing companies listed on major indices like the Dow Jones or the S&P 500.
3. Become an active investor
One of the advantages of index funds is that you don't have to spend a lot of time or energy maintaining them. Buying individual stocks, on the other hand, requires a lot of meticulous research. If you are not an active investor, you must become one if you plan to invest in individual stocks. Fortunately, there are literally thousands of resources online that can help you learn everything you need to know about a particular stock. Find out as much as you can about the company before deciding to invest.
4. Specialization
Just as investors like to specialize in a particular part of the financial industry (stocks, bonds, commodities, forex, etc.), it is also a good idea to develop a niche in equities. If you have a computer background, you may know more about the tech industry than others. In that case, consider specializing in technology stocks. The same goes for other industries. By developing a specialization, you can increase your chances of success.
5. defensive trade
The number one goal in investing is not to lose money. This is especially the case for stocks, where market volatility can leave you on the losing side of a trade more often than not. This is why you should adopt a defensive trading strategy that minimizes risk exposure, diversifies assets, and does not rely on leverage. If you want to trade safely, don't expect to get rich overnight.
Last words
There really is no guarantee of success in the stock market (even index funds experience volatility from time to time, so investors should be prepared to hold them for a very long time). However, by investing in blue chips, doing meticulous research, and specializing in a particular industry, you can maximize your chances of success in profound ways. After all, as Benjamin Franklin said "An investment in knowledge pays the best interest."
Risk Warning: Forward Rate Agreements, Options and CFDs (OTC Trading) are leveraged products which carry substantial risk of loss up to your invested capital and may not be suitable for everyone . Make sure you fully understand the risks involved and don't invest money you can't afford to lose. Our group of companies through its subsidiaries is licensed by the Cyprus Securities & Exchange Commission (Easy Forex Trading Ltd- CySEC, license number 079/07), which has obtained a passport in the European Union through the MiFID directive and in Australia by ASIC (Easy Markets Pty Ltd – AFS License No. 246566).
This article is a guest blog written by easy-forex
---
[1] Investopedia. Blue boat.