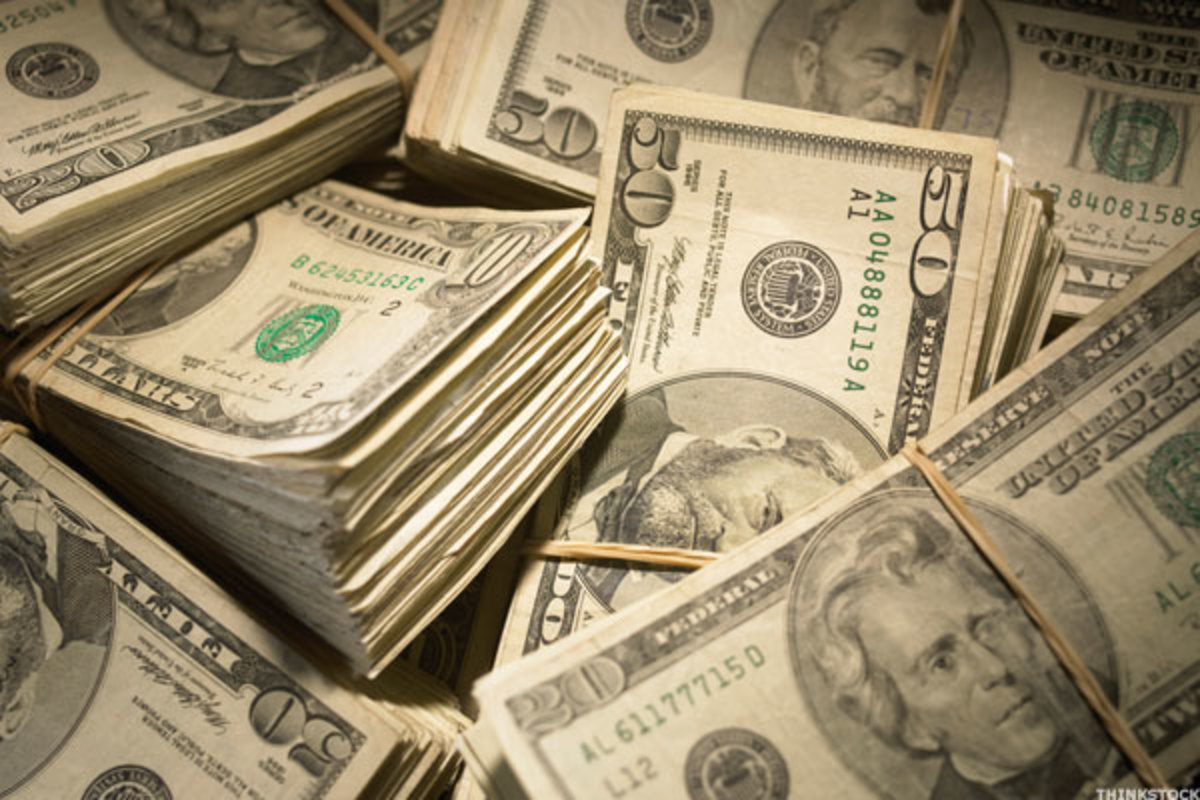 The Stock Trader's Almanac Says September Means Trouble
NEW YORK (TheStreet) — The S&P500 is stable so far this month, after falling more than 6% in August. Jeffrey Hirsch, editor of the Stock Trader's Almanac, said investors should remain cautious as September was the worst month for returns since 1950.
"The latter part of the month is when the real trouble usually brews," said Hirsch, who also sits on the investment committee of Probabilities Fund Management, which runs a strategy based on the Stock Trader's Almanac in his FCP Probabilities (PROTX), down 6.2% since the start of the year, according to Fund-Tracker the morning star.
Hirsch added that the week after the Triple Witch in September was still brutal, down 21 of the last 25, with an average loss of 1.1% on the S&P 500. In 2011, for example, the Dow Jones Industrial Average and the S&P 500 both lost more than 6%.
According to Hirsch, one of the reasons for the traditional late-September slump is that the end of the portfolio restructuring in the third quarter leads to a weak close for September. As evidence of this trend, he points to the fact that the DJIA and the S&P 500 have risen only four times in the past 18 years on the last trading day of September.
Hirsch said a poor August performance generally portends a better September outturn for stocks, except when August is "really bad" like the market just had.
"No matter how you slice it, it's always a tough time," Hirsch said. "Now is the time for patience and caution."
And while October didn't so gracefully host the stock market crashes of 1929 and 1987, Hirsch said the month had generally been a "bear killerIn fact, he said it was the best month to buy stocks and reversed the trend in 12 post-WWII bear markets.
"All sectors are also moving on the bullish seasonal wagon and we will also pick baskets of stocks at that time," Hirsch said, adding that biotech is his favorite sector both seasonally and over the long term.
Finally, regarding the old Wall Street maxim "Sell ​​Rosh Hashanah and buy Yom Kippur"Hirsch said the reason the strategy has worked well in the past is precisely because the Jewish High Holiday usually happens during the very fluid fall months.
"It wouldn't be the worst thing to be cautious during major holidays," Hirsch said.